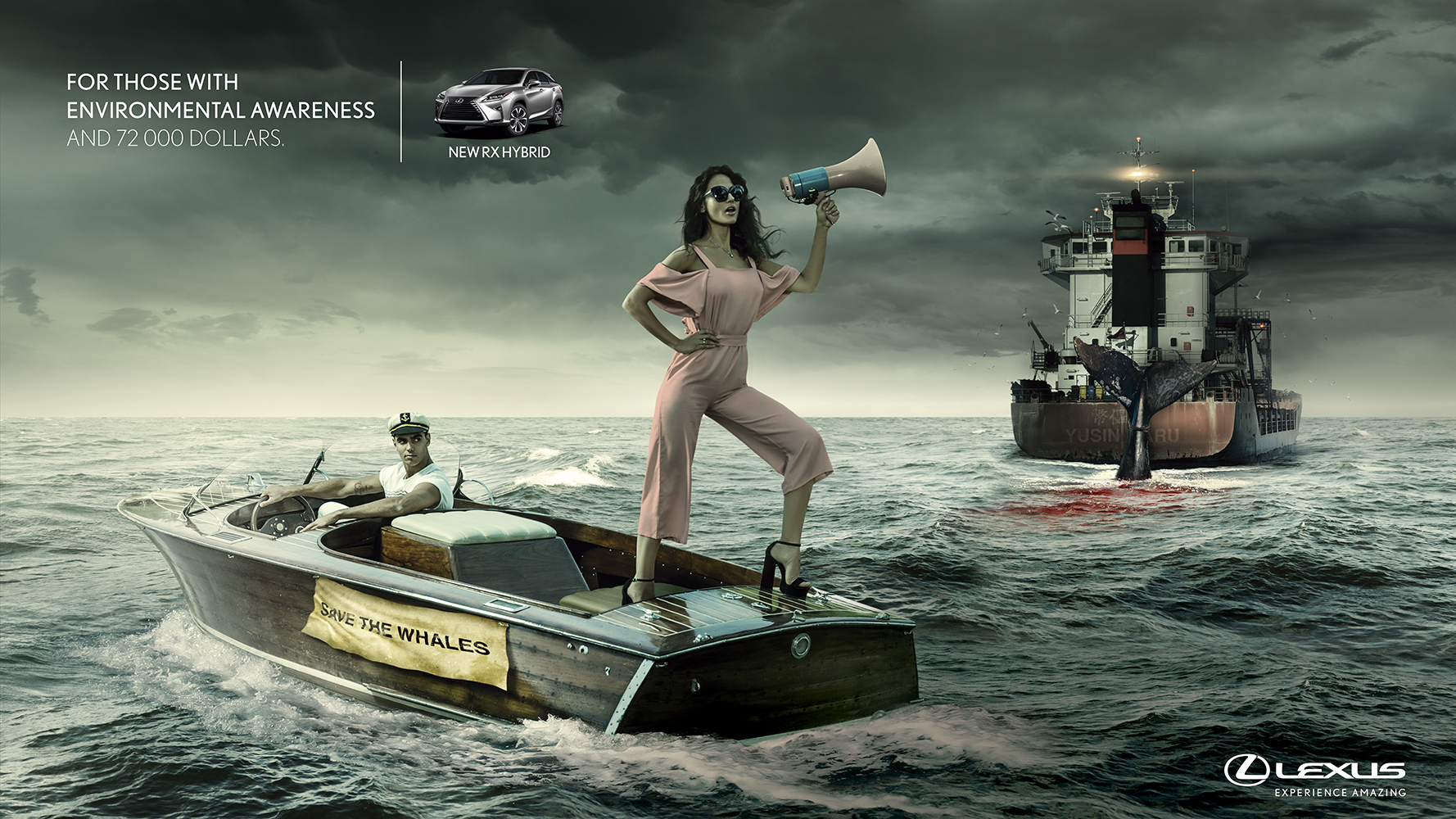 "In our lives, we´ve learned to pursue dreams as artists and make them real as sportsmen".
Sebas is a long-distance runner and Ariel crossed the Andes mountain range by bike. Together, they tried to go over the whole country by bike. With that attitude, they face projects for which they are hired. They set a goal and they break their necks during the process.
Sebas decided to study photography because his dream was to take photos for National Geographic. In 2012, Fox International called them to shoot the photos for NatGeo´s campaign. The next year they were called again.
Ariel studied art direction with the aim of being near art every day. When they started the studio, they decided to present themselves from their Latin American identity. That´s why they picked some Peruvian masks to realize their personal photo series. Today, those photos are being sold at the Contemporary Art Museum in Lima, Peru.
Up to now, their dreams are coming true. And they keep on taking photos and training. Every single day.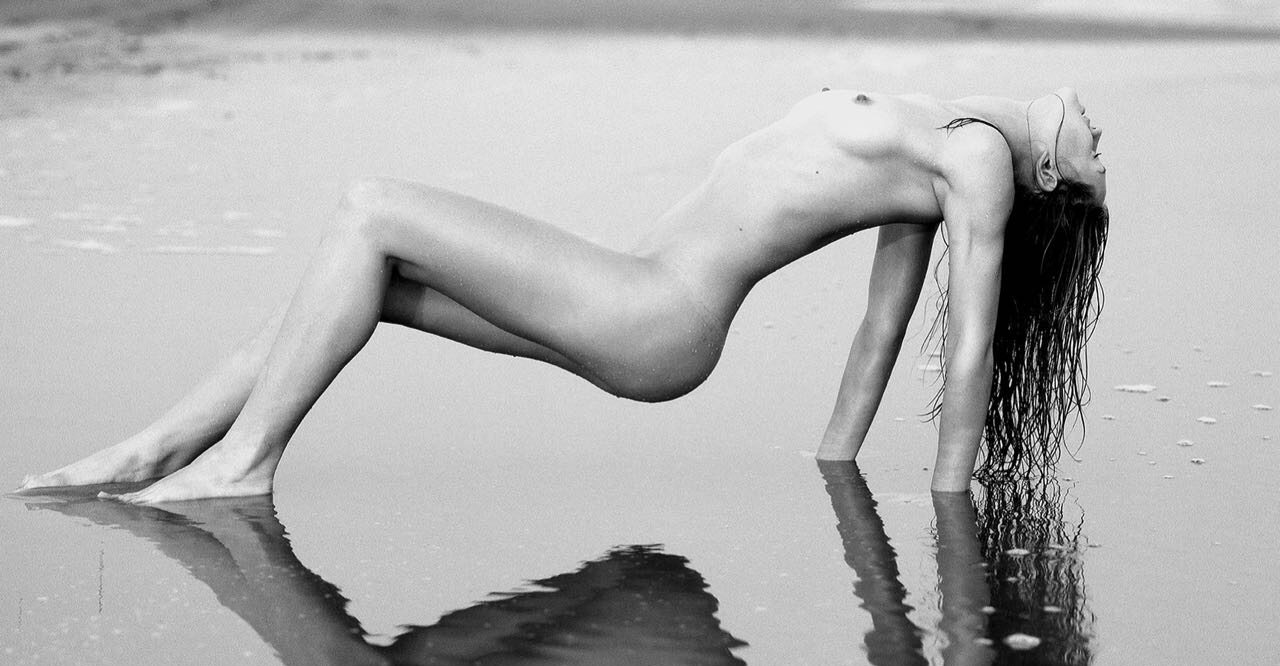 Pablo started his career as professional photographer in 1990 in Madrid, Spain, at one of the most prestigious European image banks by those years: Stockphotos, producing photographic material of different cities and towns in Spain.
At the same time, he did photographic reports for different editorial companies in Spain, USA, Mexico and Argentina, such as: Grupo Zeta Ediciones, Focus Ediciones, Editorial Hachette, Editorial Premiere, Televisa, Loft Magazine, Editorial Perfil, among others.
After living in Europe for 10 years, he returned to Argentina to produce and launch the magazine Camera Shots, focused on general photography and design. While he worked as an editor, he also contributed in the testing of photographic film and in workshops and photographic exhibitions for the prestigious German brand Agfa Geavert.
He did advertising campaigns as well as print ads for different brands, such as:
Pepsi, Citroen, Peugeot, Renault, Lays, Black & Decker, Agfa, Pioneer, Casio, Nivea, Avia, Trek Bikes, Gotcha swim wear, and Dasani (Coca Cola) among others.